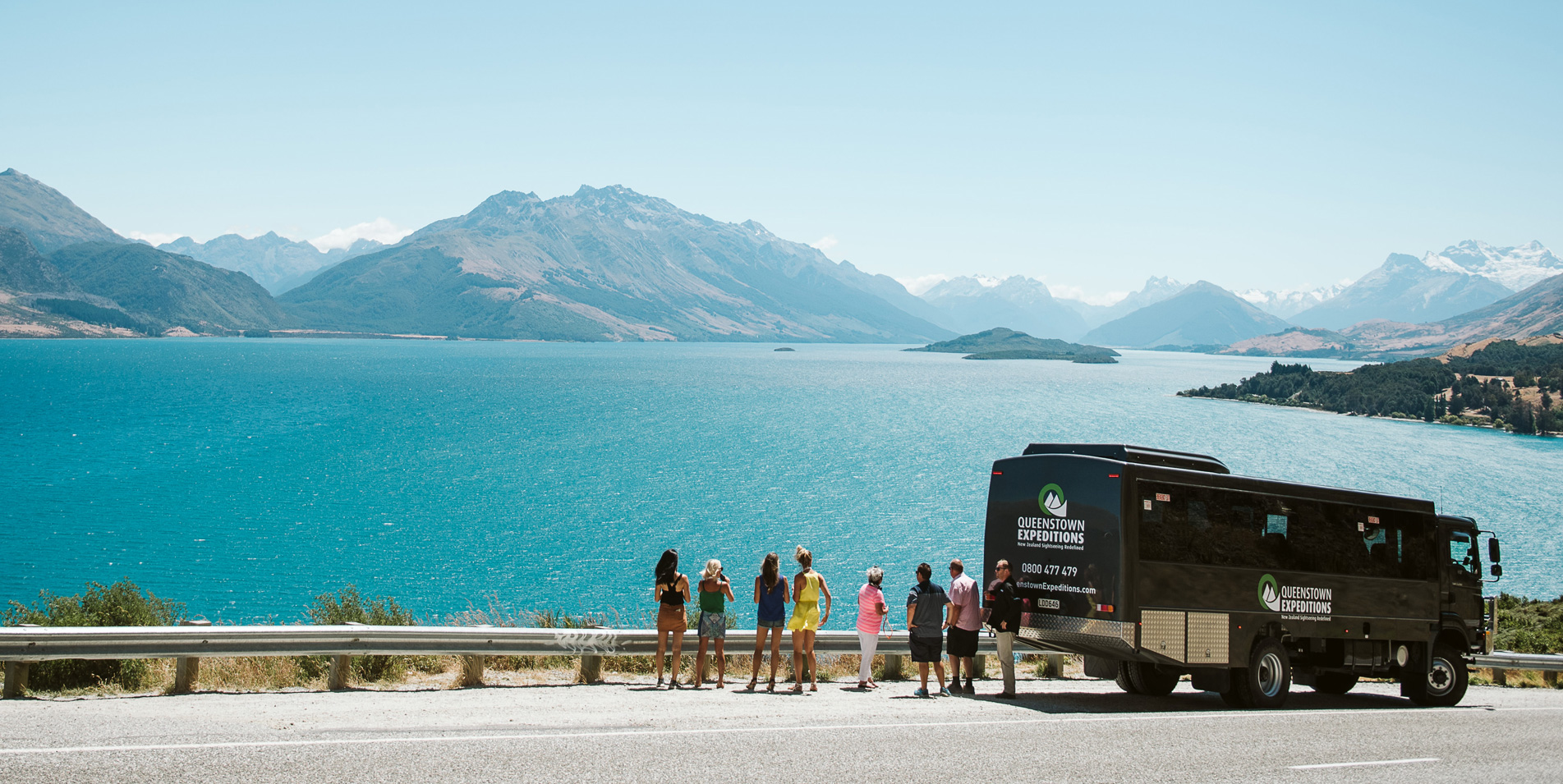 Welcome Aboard
Queenstown Expeditions
Exploring Queenstown In comfort
A fun, all terrain vehicle journeys through the unique culture and landscapes that have shaped New Zealand's incredible identity
A choice Of 2 Great 4WD Journeys
Queenstown Expeditions 4WD tours have built the very best vehicles for the unique New Zealand road conditions. Our vehicles are supremely comfortable for all ages; with large windows and glass roof viewing offer a superb visual platform. Our fleet is powerful, quiet and reliable and extremely safe. Based on proven mechanics fitted out with a custom body; our visitors continually endorse the result.
My staff and I look forward to meeting you and providing you with an experience of a lifetime in one of the most beautiful places on earth.
Welcome Aboard Queenstown Expeditions where the journey is as important as the destination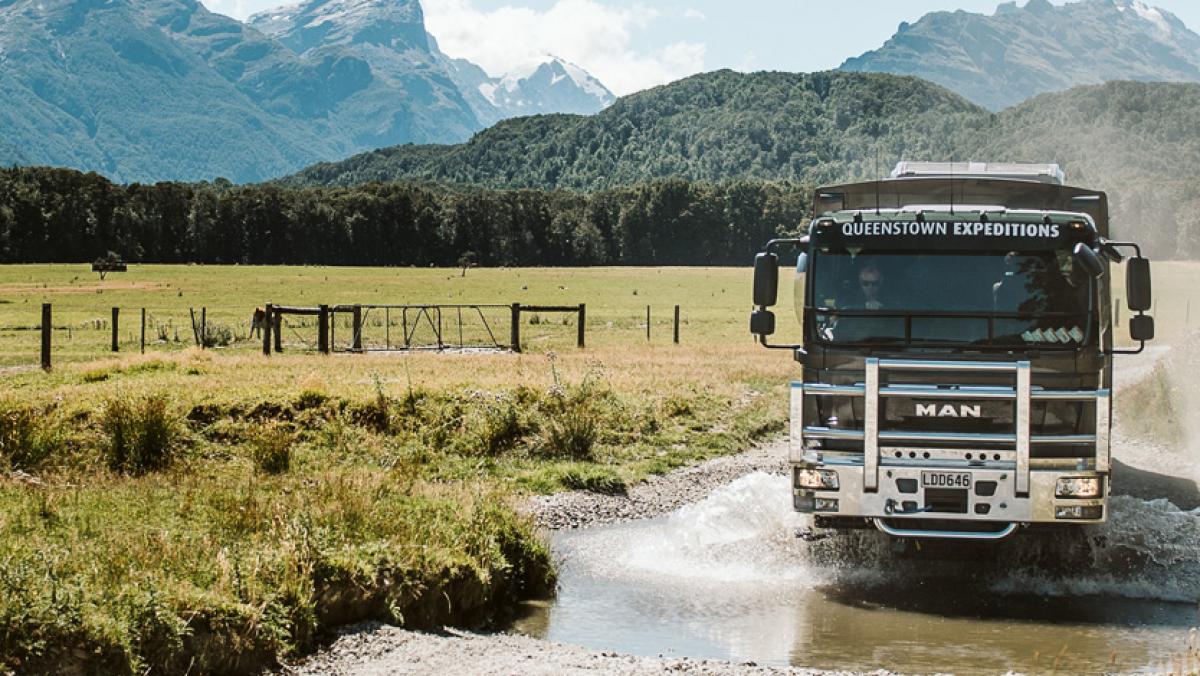 Our Trips
Come and join us in comfort to view the best scenery in the world.