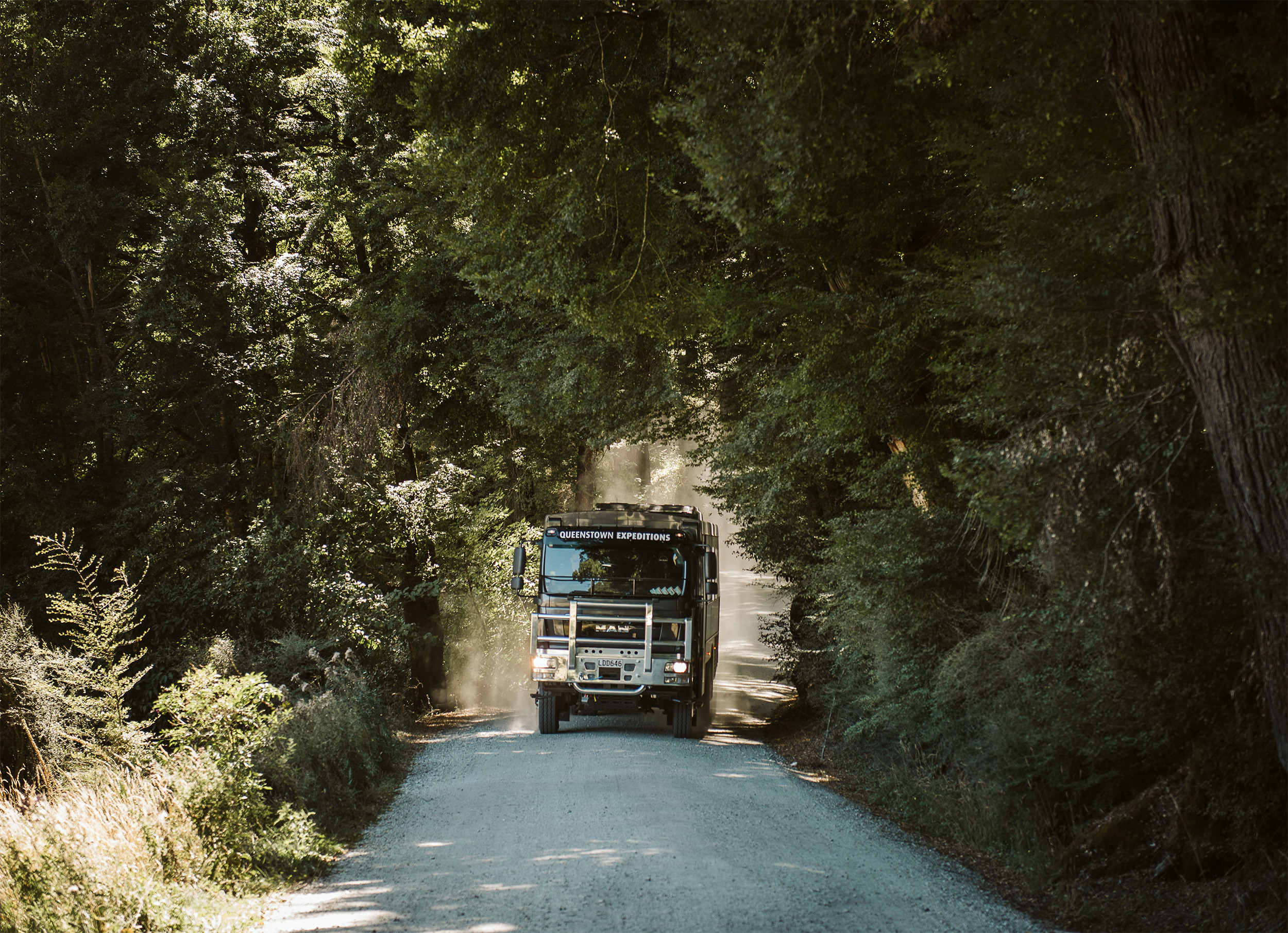 Listen to the birds, hear the untold stories of our Maori, European and Chinese heritage. Immerse yourself in our cultural tours. Through sound, voice and music be transported to a different time and place with the power of storytelling.
Queenstown Expeditions
Get off the beaten track with our Small Group Tours
Join us on our fun, all terrain vehicle journeys through the unique culture and landscapes that have shaped New Zealand's incredible identity
Choice one of our luxury 4WD Expeditions   Queenstown Expeditions offers luxury 4WD tours with our Safari 4X4 off-road vehicle with Glass roof, leather seats all forward facing, on board WI-FI and incredible storytelling activated through GPS taking you to a different time and place.
Welcome to Queenstown Expeditions where the journey is as important as the destination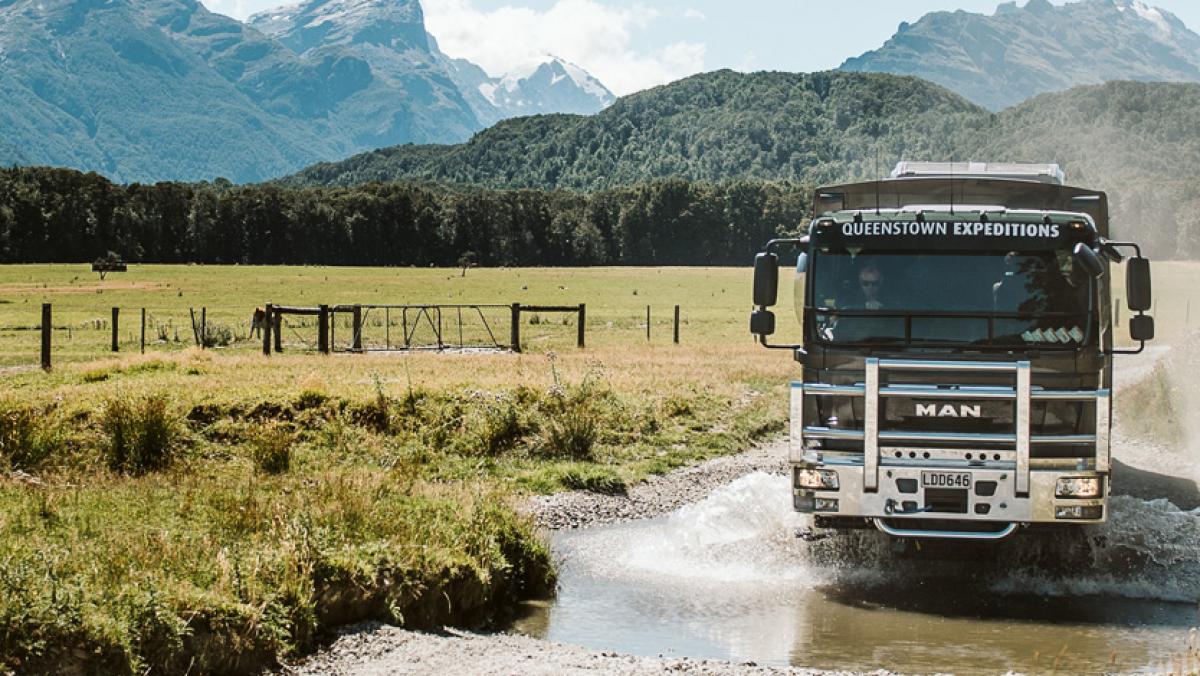 Our Luxury Tours
Travel with Queenstown Expeditions luxury tours and experience our amazing locations